"This is what I do. Because this is what I believe in."
Hello there. My name is Richard K. Campisi, and I am a l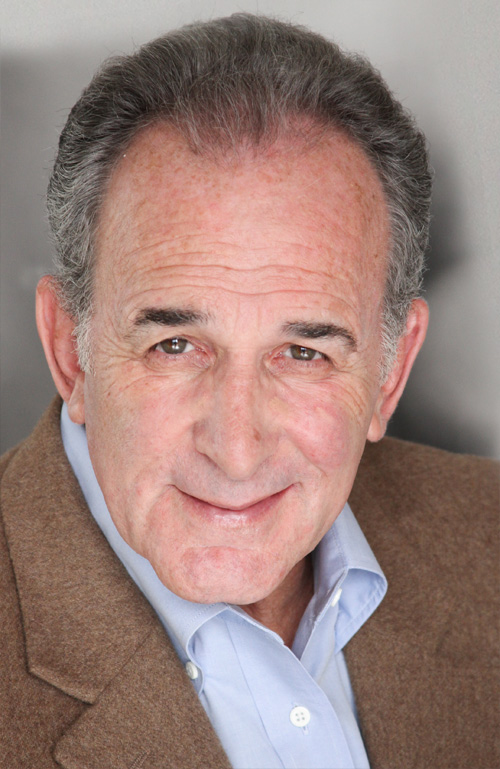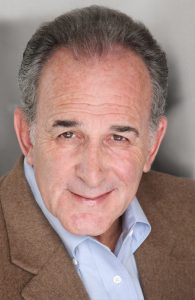 awyer who specializes in cases pertaining to intellectual property. My expertise extends to all forms of IP—from copyrights to patents, chances are I've encountered a case somewhat similar to yours.
As a young law student twenty years ago, I became fascinated in the way the growth of technology would change what we thought we understood up to that point about property rights. Who could have envisioned a world where possessions that weren't even tangible could be so important?
When I graduated, I practiced criminal law for several years, but I always knew I would return to the vast world of intellectual property law. Sure enough, in 1999, I joined a firm that specialized in this focus, and I have not looked back. I have fought for the rights of Billboard-charting musicians, as well as the small band who lives down the street from me; I defended a New York Times bestseller, and a young teacher who had just published her first novel. I've represented Fortune 500 companies, and I've assisted mom-and-pop operations defend themselves and their trade secrets from internal theft.
All of this to say: When it comes to intellectual property, I know it all.
Just the specifics: My areas of expertise
I have dealt with the following types of intellectual property cases:
Copyrights
Patents
Industrial property
Geographic indicators
And everything in between. This has been a decades-long learning process, both for my clients and for myself. I have grown with theIP industry as it—and its thefts—become more nuanced and complicated. I am more qualified to defend those who have been wronged by IP theft than virtually any other attorney of law out there.
I understand. Your idea is your baby.
You've come up with a brilliant invention, and you're ready to put your plans in the works. You've spoken to a select few individuals about what you have planned, and they've all expressed enthusiasm that you proceed. And then, suddenly, you see a product enter the marketplace that is identical to the one you were crafting. I get it—there is nothing more disheartening than this.
I am here to defend you. We will make sure that you are defended in a court of law and that the monies you are entitled to are issued to you.
Should I really worry about this?
I know many that have turned a blind eye when they should have done something to protect their IP. More often than not, if their IP was worth protecting, it has come back to haunt them. You should be as preemptive and proactive in protecting what is rightfully yours, or you run the risk of suffering the consequences.
IP – Immensely Powerful
The ideas of today are the innovations of tomorrow. You do not want to be stripped of your innovative powers. Protect yourself today.